Action games are the most popular on any platform. The Google play store has lots of options. Here I will help you to get some best paid games for your Android phone. Here is a list of the 10 best mobile titles that will give you a thrilling experience and keep you busy for some time in 2020.
Best paid action games for android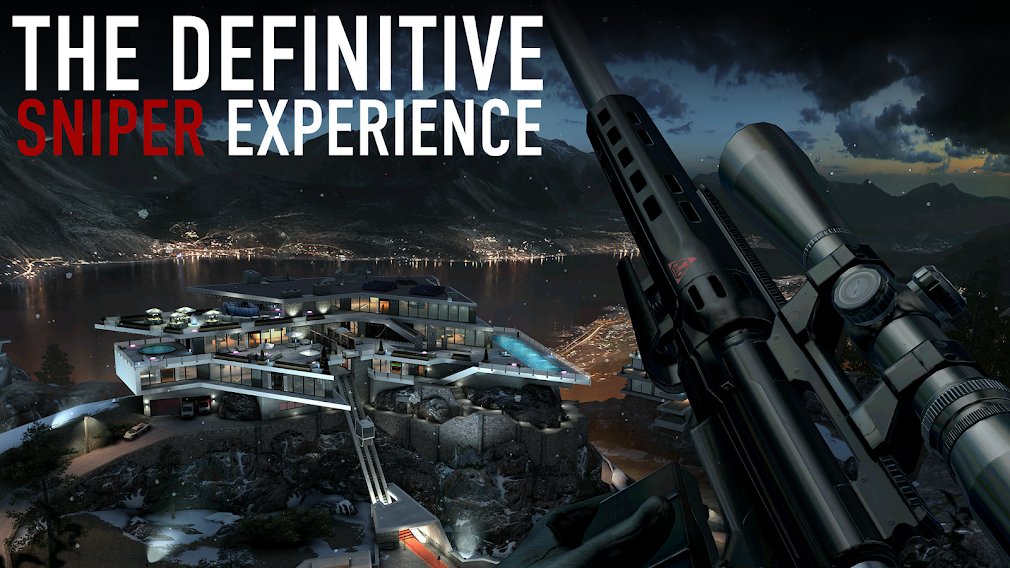 Plagued by other sniper based games, this is the true sniping game. Unlike other games which lets you aim and shoot the guy, this introduces a unique flavour to the already dead and over saturated genre. The only sniping game you need, the others are just blatant cash grabs with little to no gameplay.
Features:-
Play a Tactical Sniper Mission Game.
Battle Zombies in Death Valley.
150+ Missons & 10 Different Contracts.
Most Beautiful Sniper Game.
Play with 16 Unique Guns.
Complete Against Your Friends For The First Place In The LeaderBoards.
Structured perfectly to be a phone game. Ported perfectly. Great graphics. Tight controls. And HELLOOOO its san Andreas! Ypud be stupid if you didn't buy this! Worth every penny.
Features:-
Remastered, high-resolution graphics built specifically for mobile including lighting enhancements, an enriched color palette and improved character models.
Cloud save support for playing across all your mobile devices for Rockstar Social Club Members.
Dual analog stick controls for full camera and movement control.
Three different control schemes and customisable controls with contextual options to display buttons only when you need them.
Compatible with the MoGa Wireless Game Controllers and select Bluetooth and USB gamepads.
Integrated with Immersion tactile effects.
Tailor your visual experience with adjustable graphic settings.
This game is one of the most influential open world games, hands down. Amazing Game! Great Storyline! Fabulous Music! The game itself was a Masterpiece of its time of release back in 2001 and it still has its Position in one of the best games!
Features:-
Visually stunning updated graphics, character and vehicle models.
HD quality resolution.
Gameplay optimized for touch screen devices.
Custom controls for the mobile platform.
Countless hours of gameplay.
Gamepad Support for select USB controllers.
Integrated with Immersion Haptic Vibration Feedback.
Tailor your visual experience with new video display settings.
ASSASSIN'S CREED is one of the most popular franchise of all time. Its success has been built through years with famous titles such as Assassin's Creed Syndicate, Assassin's Creed Unity, Assassin's Creed Black Flag etc.
Features:-
A proper bonafide Assassin's Creed game.
Pick a CLASS: Choose between Berserker, Shadow Blade, Trickster and Thief.
customise your Assassins: Use loot, choose your outfits and weapons like epic swords and the iconic hidden blade.
Make your Assassin EVOLVE from NOVICE to MASTER!
Experience the Freedom of movement: run, jump, climb and feel the thrill of the leap of faith on your mobile screen!
A really good game it has great graphics but it is pay to win game but patience is the key I've been playing thus game for a year without a sigle out game purchase and still you really good we would be really happy if they made it easier to get ancient fragments
Features:-
Various stick fight heroes to collect: Shido the Lion-Heart Swordsman, Bernald the Mighty Dungeon Guardian, Ignite the Fierce Gunner, Mistral the Elite Archery, Raven the Powerful Mage, Hason the Shadow Warmaniac.
Enjoy utilizing the multiple upgrades and ultimate items. Lead your stickman hero to the top by battling a smart & skillful way in the Shadow War.
Challenge yourself to survive in challenge modes with endless waves of undead enemies.
Enter the Arena, show off anything you have trained then wipe out the opponent at a glance in each battle of shadow fight.
There are rankings to make the game more interesting and entertaining. Make friends all over the world and compete with your stickman heroes with your friends.
Really good, you can change your character get stronger weapons. There would be a mini boss in every quest and you would sometimes win something like armour or a weapon.
Features:-
Slash like a Fighting Game.
Choice to the Players.
Conquer the Darkness in Style.
A Beautiful Ruined World.
Play Anywhere, Anytime.
Challenge the Universe.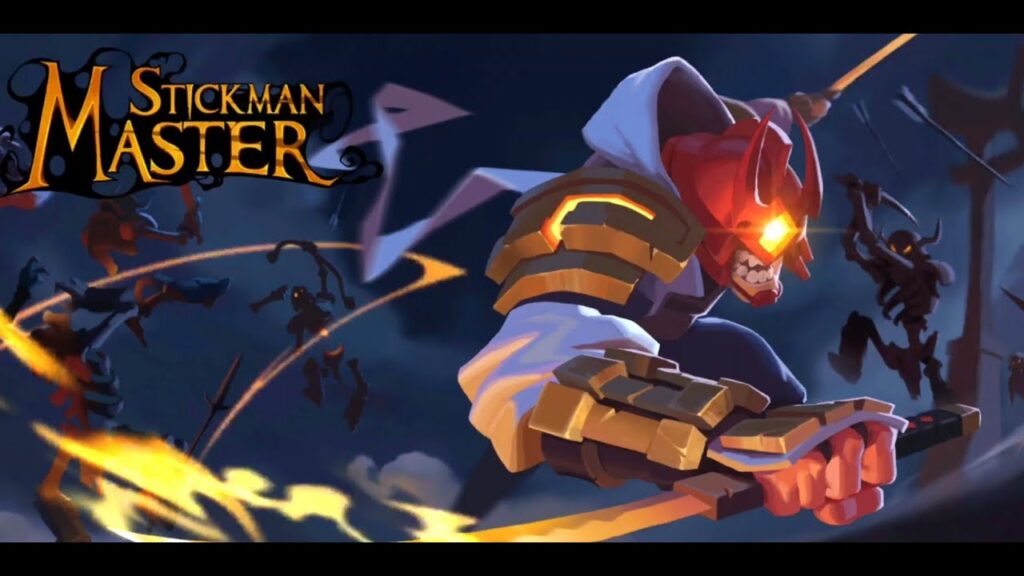 Be the legend ninja master shadow warrior and enjoy the incredible fighting adventure in STICKMAN MASTER: Ninja Legends – shadow RPG, stickman ninja offline game. Collect powerful weapon, greatsword, armor, fight in league, complete quests. Hack and slash monsters and end this offline game rapidly!
Features:-
Many maps to combat with 3 modes Easy, Hard, Extremely hard.
Fight against other players in PvP mode for shadow ninja legend knight.
Great powerful Pets.
Collect ninja legend unique useful items when finishing each turn.
Variety of quests and rewards.
Ascension Tower mode with attractive rewards.
Manipulate touch stickman hack and slash combat easily.
Play as a failed alchemic experiment and explore the sprawling, ever-changing castle to find out what happened on this gloomy island…! That is, assuming you're able to fight your way past its keepers.
Features:-
Frantic and Dynamic 2D Action.
Nonlinear Progression.
Play at your own pace.
Two game modes available: Original & Auto-Hit.
External controller support.
Custom controls & More touch control options available.
This little game enhancer made GTA fun again, and man is the 'Riot' setting ever FUN!!!! Show your support, this little engine is well worth it!
PPSSPP is the best, original and only PSP emulator for Android. It runs a lot of games, but depending on the power of your device all may not run at full speed.
Features:-
Very smooth – Graphics.
Settings: (S) Lots of options. You can adjust the app based on your preferences and your device.
works very smooth.
Interface is very user friendly.